We're very happy to present you our brand new website !
Just before the release of our first video clip, 8AM we wanted to have beautiful support for our new listeners.
It will be available in french and english.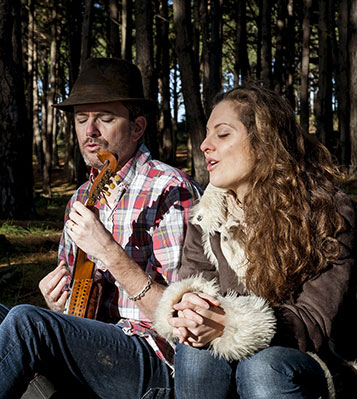 This first version is quite simple…
 It will integrate in several months:
– Gigs infos
– Release info of new titles
– The lyrics and chords of our songs
– And vidéos…
Beyond the information we communicate, we'll also tell about the artists who make us vibrate and inspire us. We'll therefore regularly post articles on major albums, such as Miranda Lambert's latest album a must-see American country artist..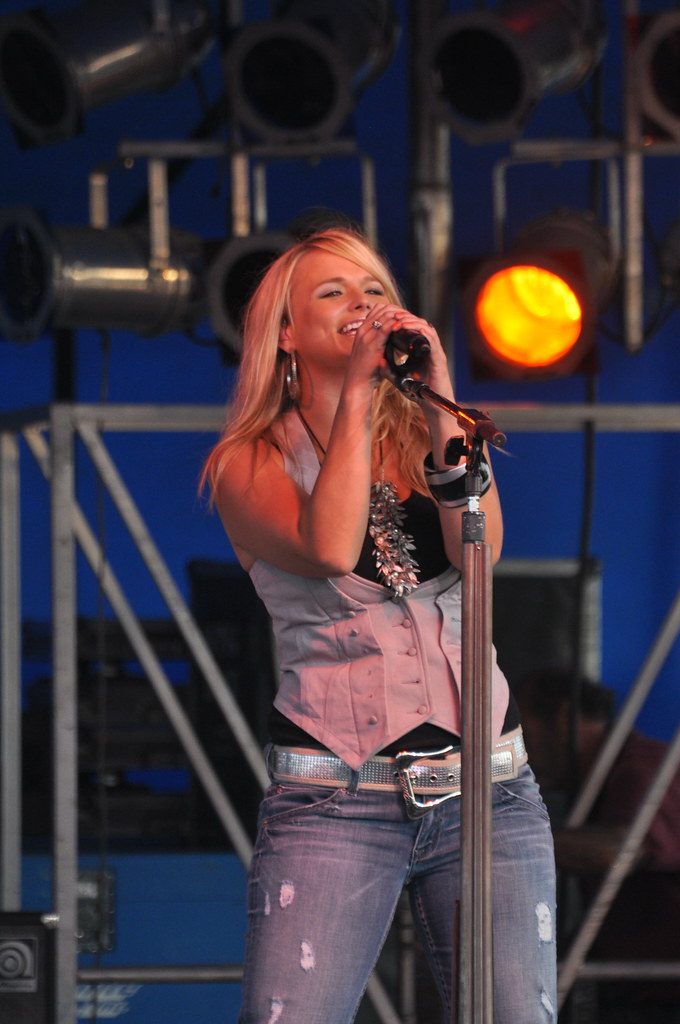 Subscribre to our Newsletter