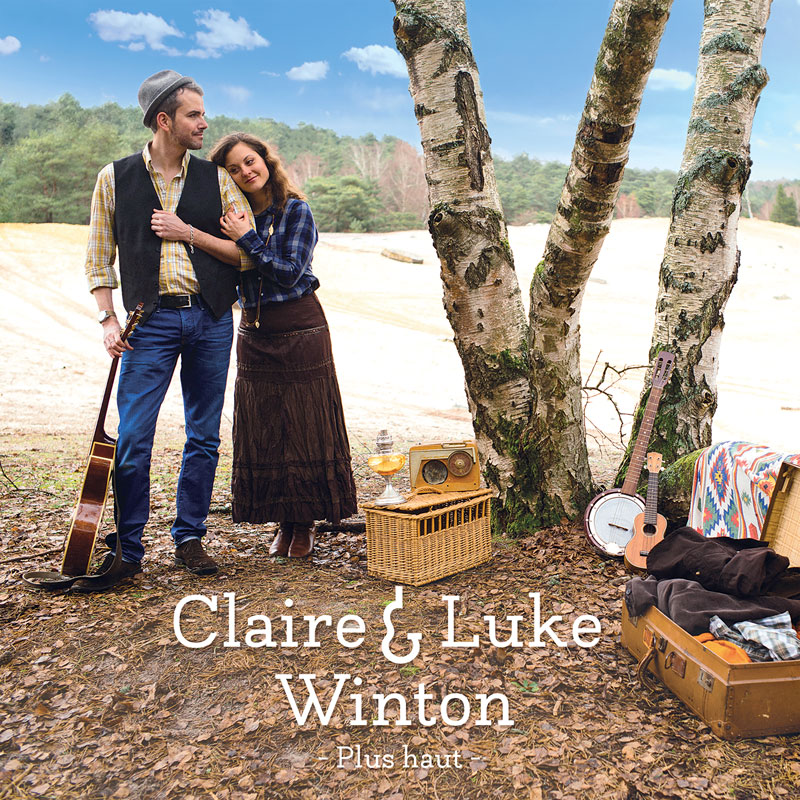 Démo Eclatez tous en cris de joie !
Claire & Luke Winton
A christian couple of singers in a folk pop country style. Claire & Luke released their first album in 2018. This album is the result of personal compositions and made by two. We want to witness the love of God through beautiful music.